JOIN THE LOGO LIFE® NEWSLETTER
AND ACCESS FREE GUIDES AND
DESIGN RESOURCES
Sign up to my newsletter and get your free collection of my secret tips, tricks and goodies to help you become a badass brand identity designer. This will continuously be growing. I will be adding a new downloads so keep your eyes peeled on that inbox.
IP INSIGHTS DOCUMENT

PRINT PROCESS DOCUMENT

CREATIVITY GUIDES

TIPS ON WORD MAPPING

AND SO MUCH MORE...ALL FREE

I HAVE A SIMPLE MISSION:
I WANT TO HELP YOU
EVERY WEEK I SEND YOU AN
EMAIL WITH MY THOUGHTS
Whether it's something that's going on in my head, something that's going on in the industry, or just something that needs to be said, I try to make these weekly doses of words both valuable and actionable. It may be tips on pricing, ideas on how to get clients, or just my thoughts on what's happening in the design world.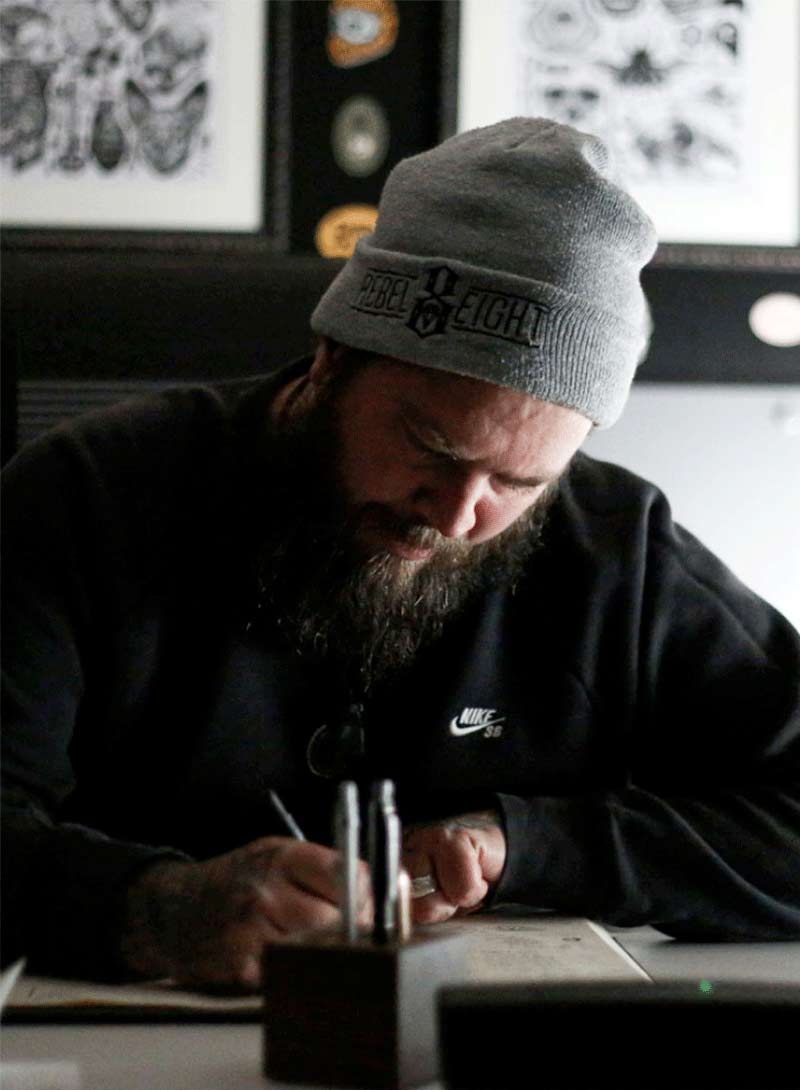 It's all put together to help you, and below are some of the free documents you can get your hands on: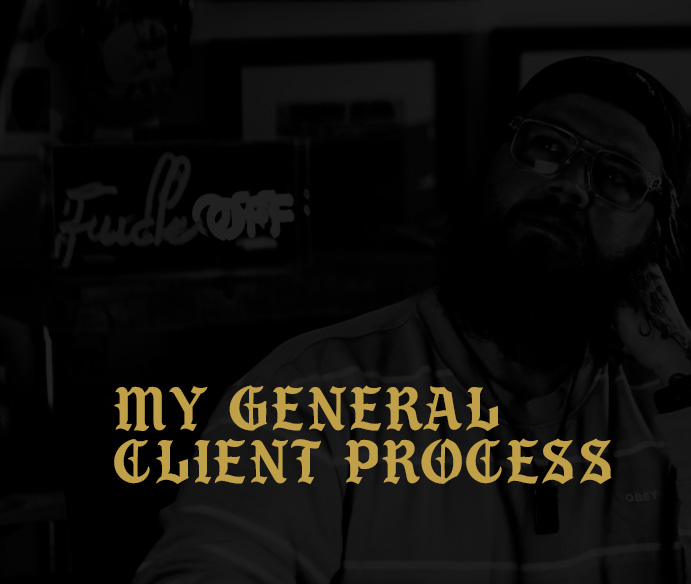 FROM MIKE JANDA
James Martin is one of the world's top logo designers. James has an elite-level eye for detail and a creative spark that makes his work shine even compared to top talent worldwide.

FROM DAN LINCOLN
James' knowledge and skills as a brand designer are second to none. Plus his willingness to share his process is something you don't find every day. And on top of all of this, he is a super rad human.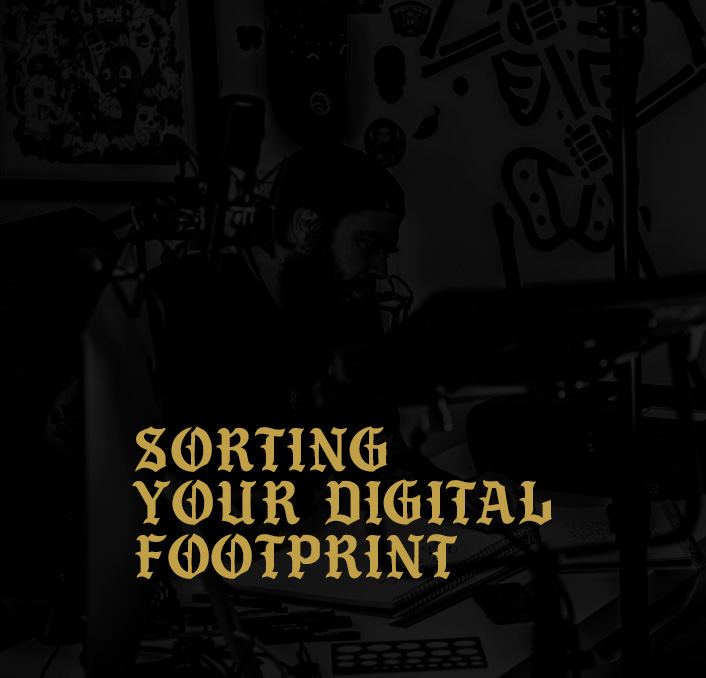 FROM BECCA COURTICE
James will make you laugh out loud AND teach you everything you want to know at the same time. What more can you ask for?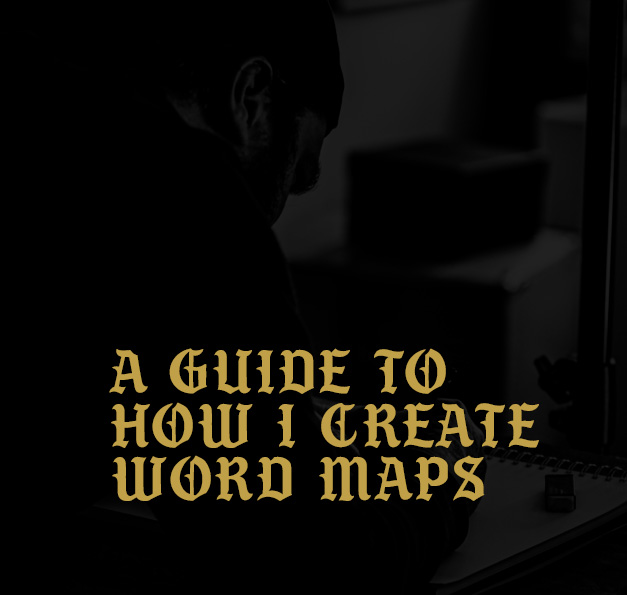 JOIN THE LOGO LIFE® NEWSLETTER
AND ACCESS FREE GUIDES AND
DESIGN RESOURCES